CCET in news: 7-day special camp organised for stress relief and Science day week celebrated with various activities in campus.
58th Annual Sports Meet 2020 was inaugurated by Special Secretary cum Director Technical Education Sh. Sachin Rana on 26.02.2020.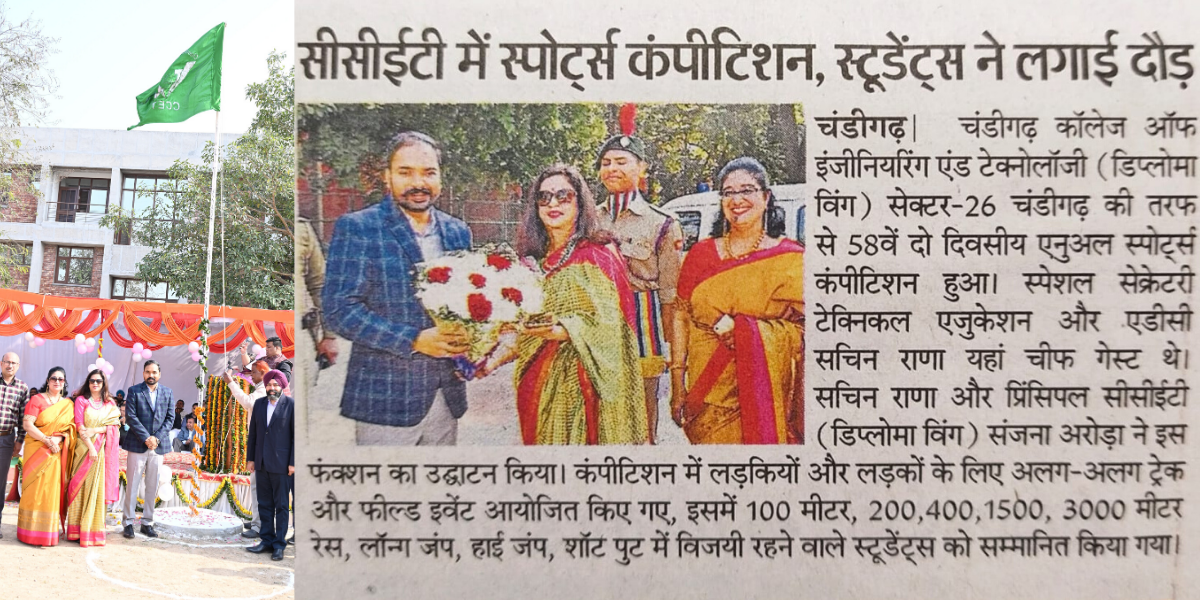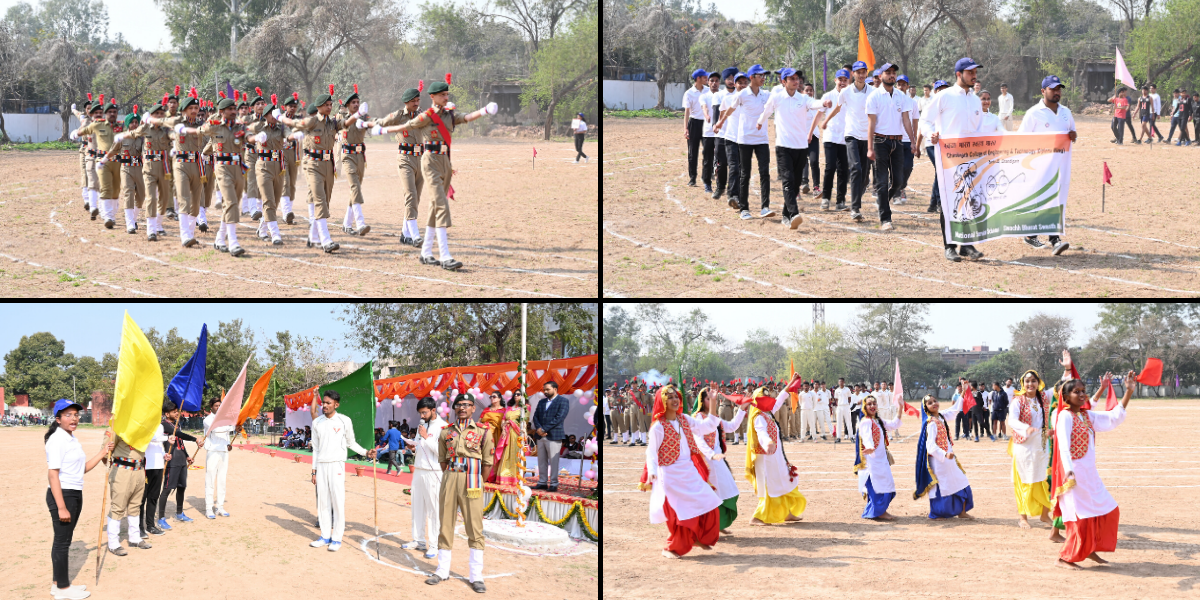 Industrial visit of the Mech.Engg.students along with Faculty to Cheema Boilers on 25.02.2020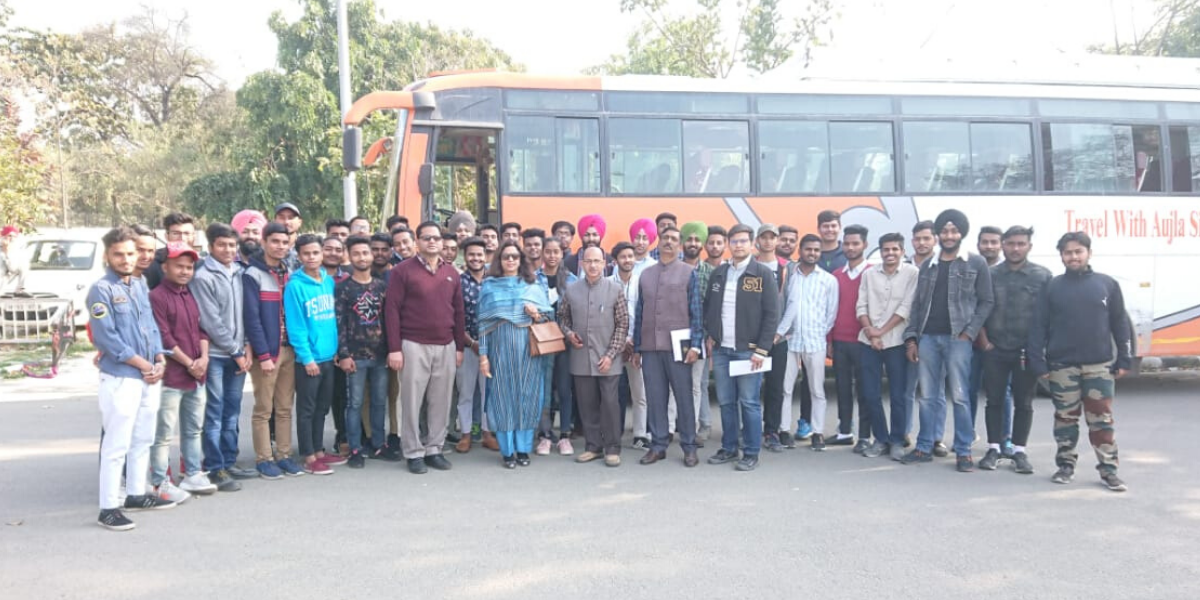 CCET(Diploma Wing) faculty, staff members and students celebrated 71st Republic day with full zeal and enthusiasm under the able guidance of Principal
NSS students collected and donated Woollen clothes to people in slum area under the able guidance of Principal & NSS Officer Smt. Narinder Kaur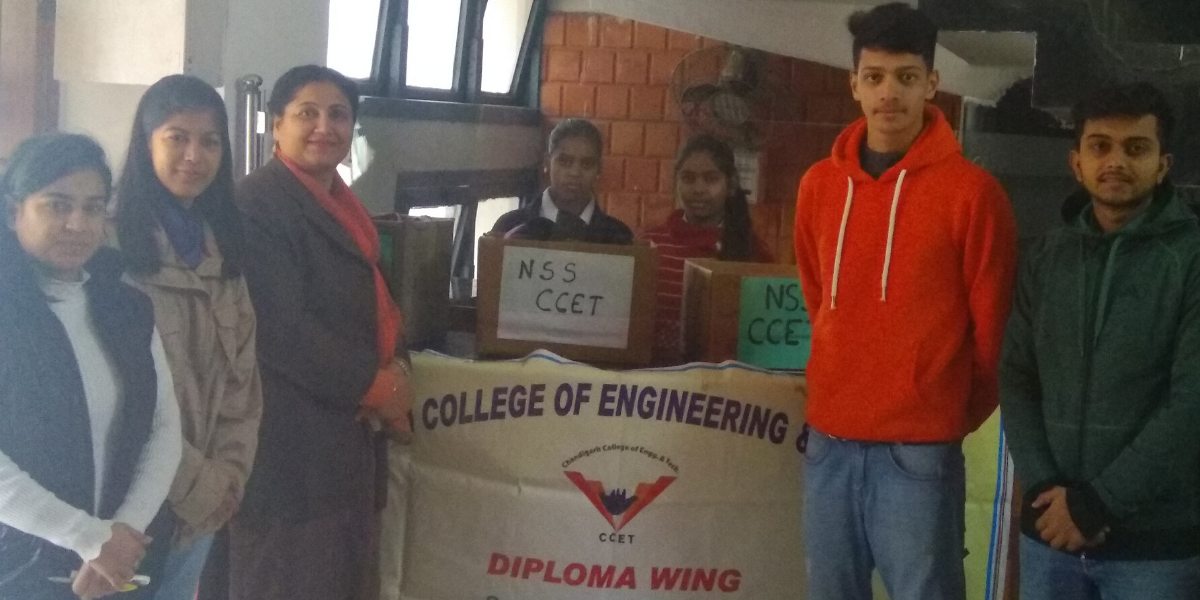 CCET students observed "Swachhta Pakhwada" by taking Swachhata Pledge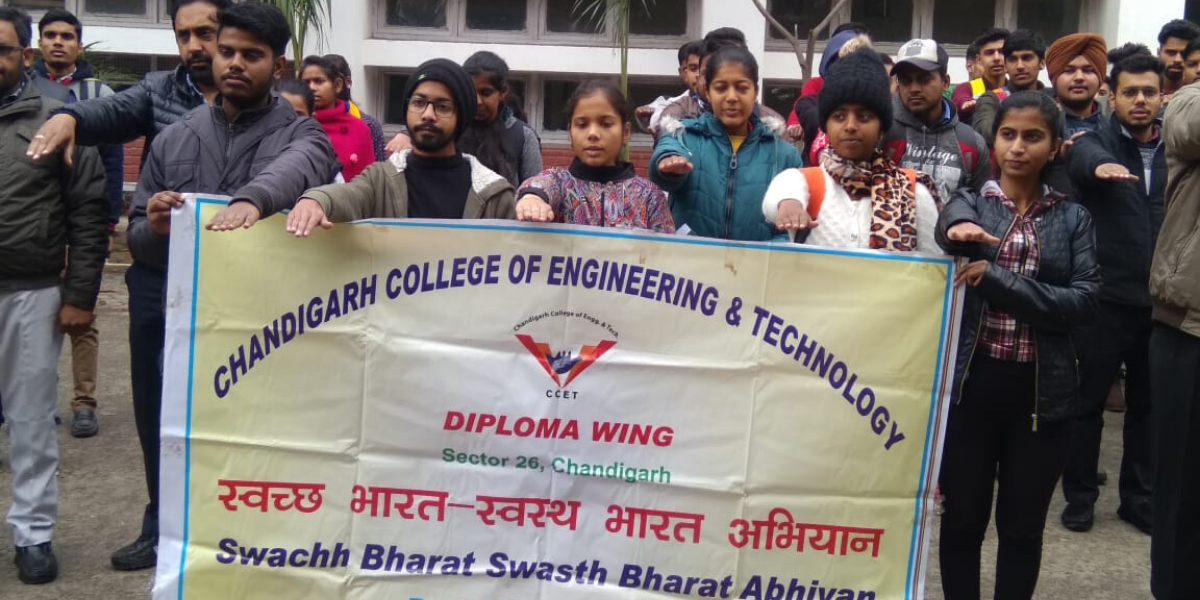 CCET faculty takes pledge on "Samvidhan Diwas"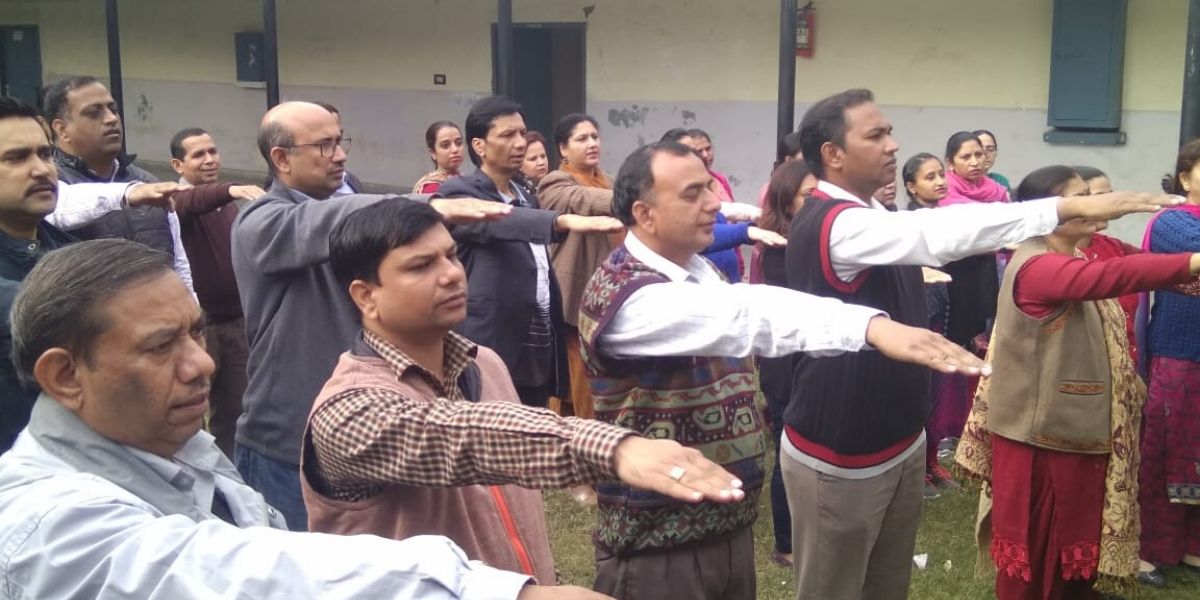 Madam Principal honored winners of Youth Festival held at Patiala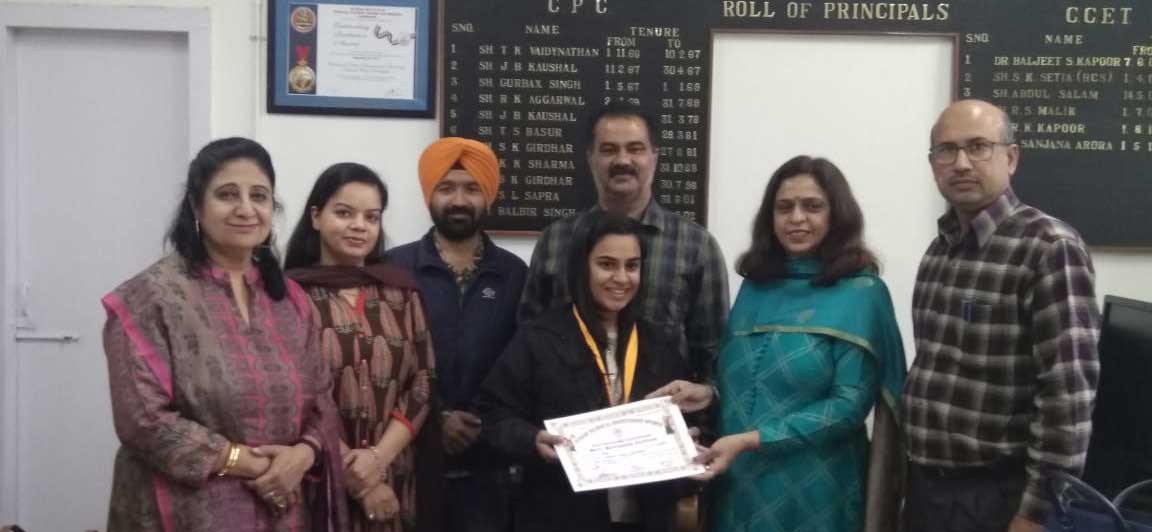 Electoral Verification Programme organised by ELC club of CCET
NCC Cadets raise awareness against burning crackers
Survey Camp organised for Civil Engg. students at Rajiv Gandhi Park and Walkers Paradise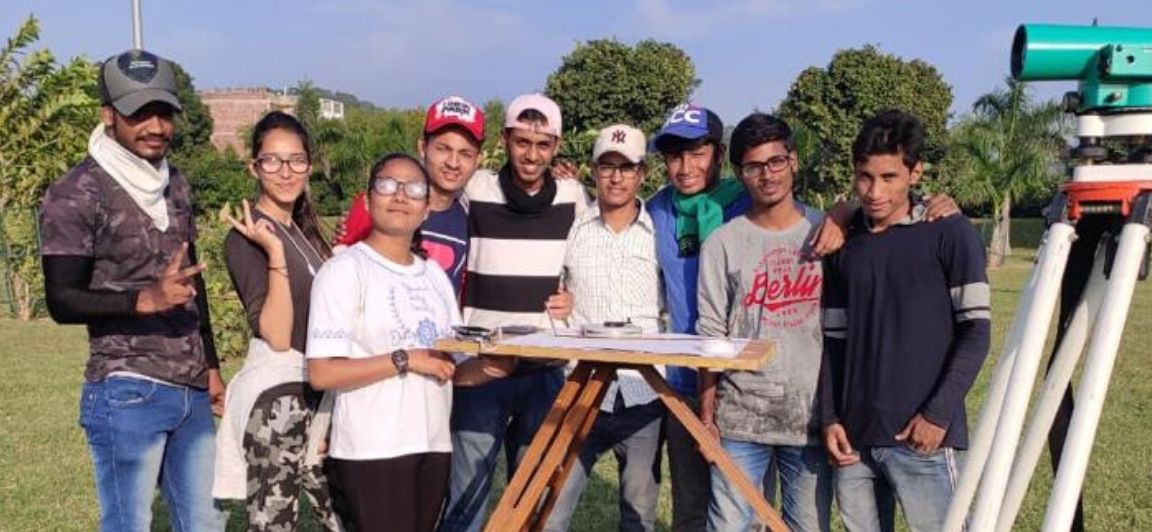 Talent Hunt Competition held on 03.10.2019
NSS volunteers participated in a 3 Km "Swatch Chandigarh" rally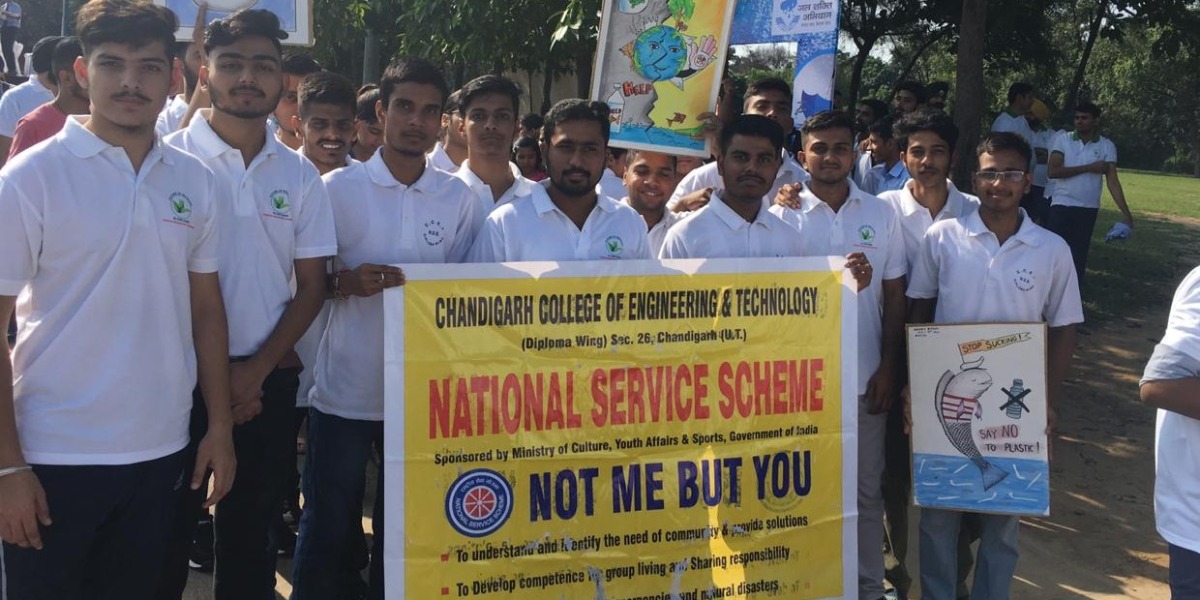 Cleanliness drive by NSS